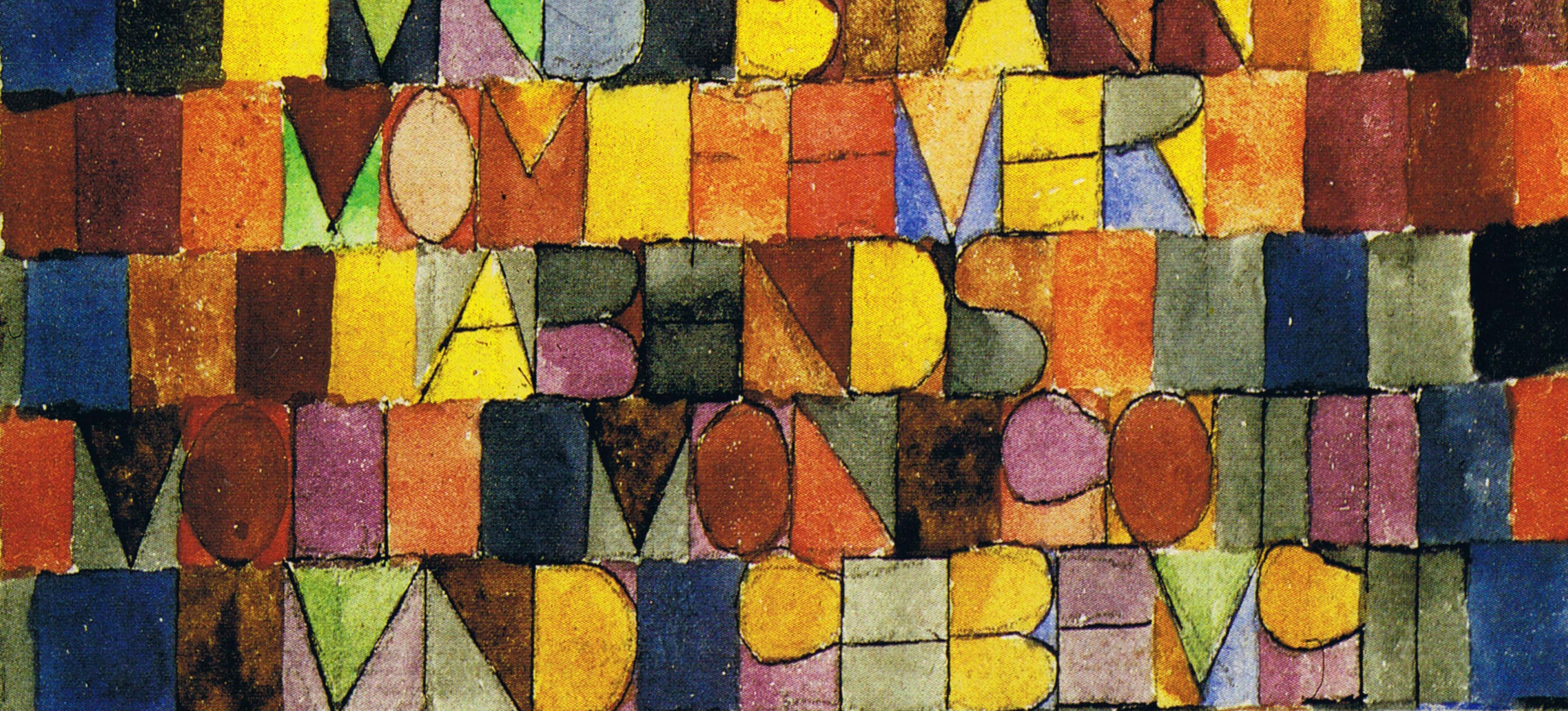 Travel and Accommodation
Travel
Arriving by train
Bern is located in the center of Switzerland and connected with dedicated train services to many major European cities like Milan, Paris, Hamburg, Amsterdam and Berlin. Known as SBB (German), CFF (French) or FFS (Italian), the Swiss national railway service is famously well organized.
Arriving by plane
Bern can be reached from three major airports: Zurich (see Zurich Arrival Guide), Basel and Geneva.
Zurich (ZRH): There is a railway station located underneath the airport with direct trains to Bern twice an hour (journey time approx. 75 mins).
Basel (BSL): A 20-min bus ride takes you to Basel main station, which has two direct trains to Bern every hour (journey time approx. 55 mins).
Geneva (GVA): The airport has a train station which can connect you directly to Bern; services run twice an hour (journey time approx. 1 hour 50 mins).
Visa regulations
There are different requirements for entry into Switzerland depending on your country of origin as well as the purpose and the duration of your stay:
for EU/EFTA citizens there is no need for a visa, just a passport or ID card is necessary;
for citizens from other countries, please refer to the information on the website of the State Secretariat for Migration or contact a Swiss consulate in your country.

Accommodation
Hotels
All Bern hotels and hostels are obliged to charge a "tourist" tax of CHF 5.30 per person per night; this will be added to your bill at the end of your stay. In return, you will be given a Bern Ticket which lets you travel for free on public transport in zones 100/101 (most of Bern city). If you carry a copy of your hotel or hostel booking, you are also covered for the journey from Bern main station to your hotel or hostel on the day of arrival.
We can recommend the following hotels in Bern, which are all located fairly close to our event venues:
Hostels and Airbnb
Hotel accommodation in Switzerland can be pricey. If these hotel options are beyond your budget, we can also recommend the Youth Hostel Bern (located in the Marzili Quartier). Hostels will also give you the Bern Ticket (see above).
Another option is to use Airbnb. We recommend any of the following neighborhoods (aka "Quartiere"): Länggasse, Monbijou, Kirchenfeld, and Breitenrain. Individual hosts may or may not charge the tourist tax and therefore provide you with the Bern Ticket. Your best bet otherwise is to buy a multi-ride ticket ("Mehrfahrtenkarte"), which gives you 6 rides for CHF 25.00. Of course, you can always choose to walk (Bern is not that big!).