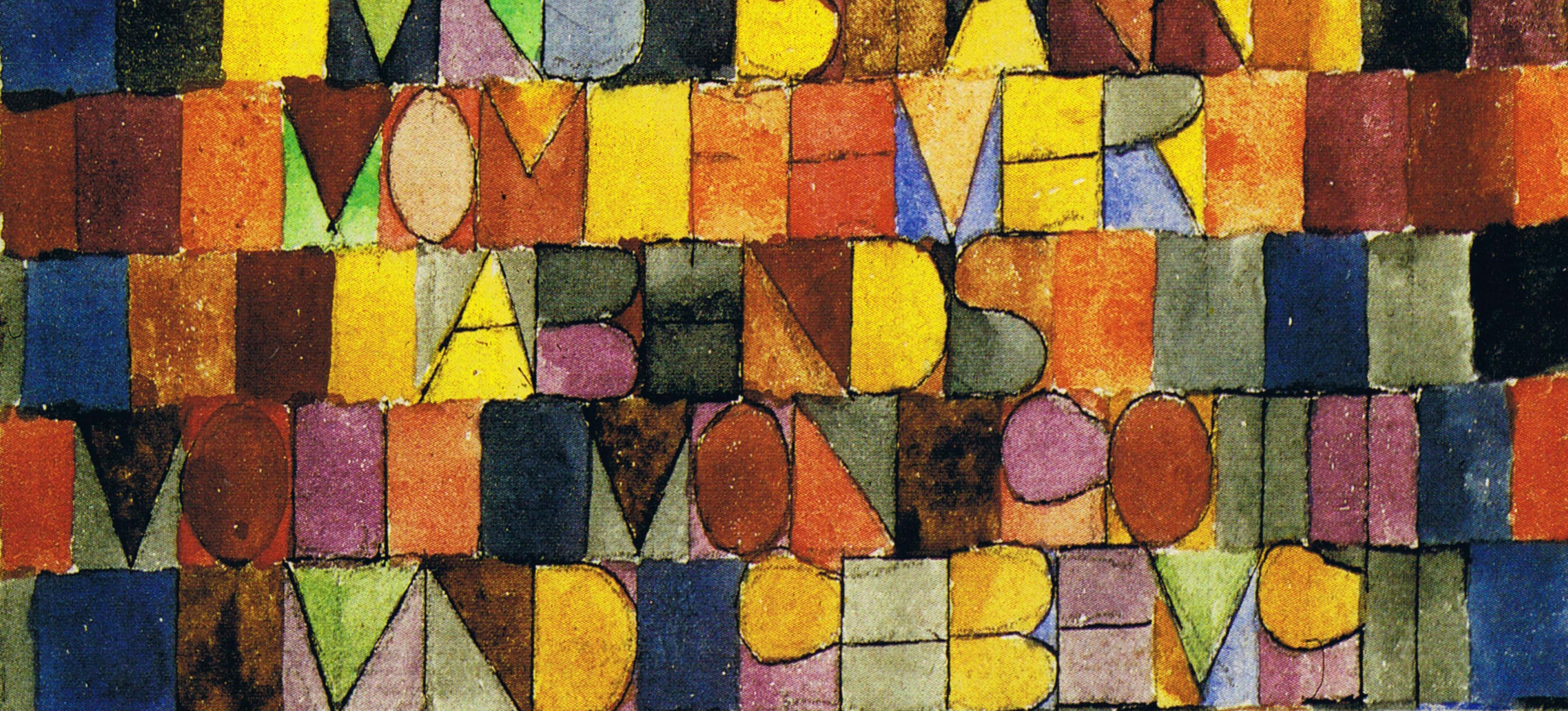 Language Work in the Movies
About
While cinema is commonly thought of as a visual medium, it is of course a highly linguistic one too. Yet, beyond the relatively limited attention given to the representation of language/s in cinema (e.g., Androutsopoulos, 2012; Queen, 2017), sociocultural linguists have paid almost no attention to the range of backstage language work which sustains the movie industry.
To start, movies and other on-screen entertainment formats entail the spectacular language work of directors and actors. A little more off-stage, we also find screenwriters (aka scriptwriters) and so-called script-doctors also helping to bring screenplays to life. At the receiving end, as it were, critics and other reviewers play a significant role in giving meaning to films. The contribution of these different "wordsmiths" is usually openly credited and relatively well-remunerated; this is not the case for the extensive and increasingly central work of numerous other wordsmiths whose work is regularly obscured and/or overlooked. It is this second world of language work that is the focus of our round table.
In November this year, we are bringing to Switzerland a small number of sociocultural linguistics whose research centers the work of, for example, scriptwriters, dialect coaches, dubbing artists, translators, subtitlers, closed-captioners, and audio-describers. These are all people working in different ways with either spoken language or written language as the primary outcome of their professional practice (cf. Thurlow, 2020, 2022). For dialect coaches, the work entails producing language to be spoken by others, while dubbing artists produce their own spoken language. The work of translators, subtitlers, closed-captioners and audio-describers meanwhile entails transmodalizing spoken language into written language.
The core objective of this round table is think beyond the more obvious, high-profile representation of language/s on the screen by focusing instead on behind-the-scenes language production and, specifically, the professional practices of language workers otherwise overlooked or obscured.
---
Androutsopoulos, J. (2012). Language and society in cinematic discourse. Special issue of Multilingua, 31 (2/3).
Queen, R. (2017). Working with performed language: Movies, television, and music. Routledge.
Thurlow, C. (2020). The (grubby) business of words: What 'George Clooney' tells us . In C. Thurlow (ed.), The Business of Words: Linguists, Wordsmiths, and Other Language Workers (p. 1-20). London: Routledge.
Thurlow, C. (2022). Spracharbeit im Filmbusiness: Von der Bedeutung "kleiner Texte" . [Language work in the movies: The power of "little texts"] In K. S. Roth, J. Spitzmüller & S. Brommer (eds), Brückenschläge: Linguistik an den Schnittstellen [Bridging the gap: The interfaces of linguistics] (pp. 155-175). Tübingen: Narr Francke Attempto.